From Rental Equipment to Comprehensive Field Services, We Power Your Operations With Efficiency and Expertise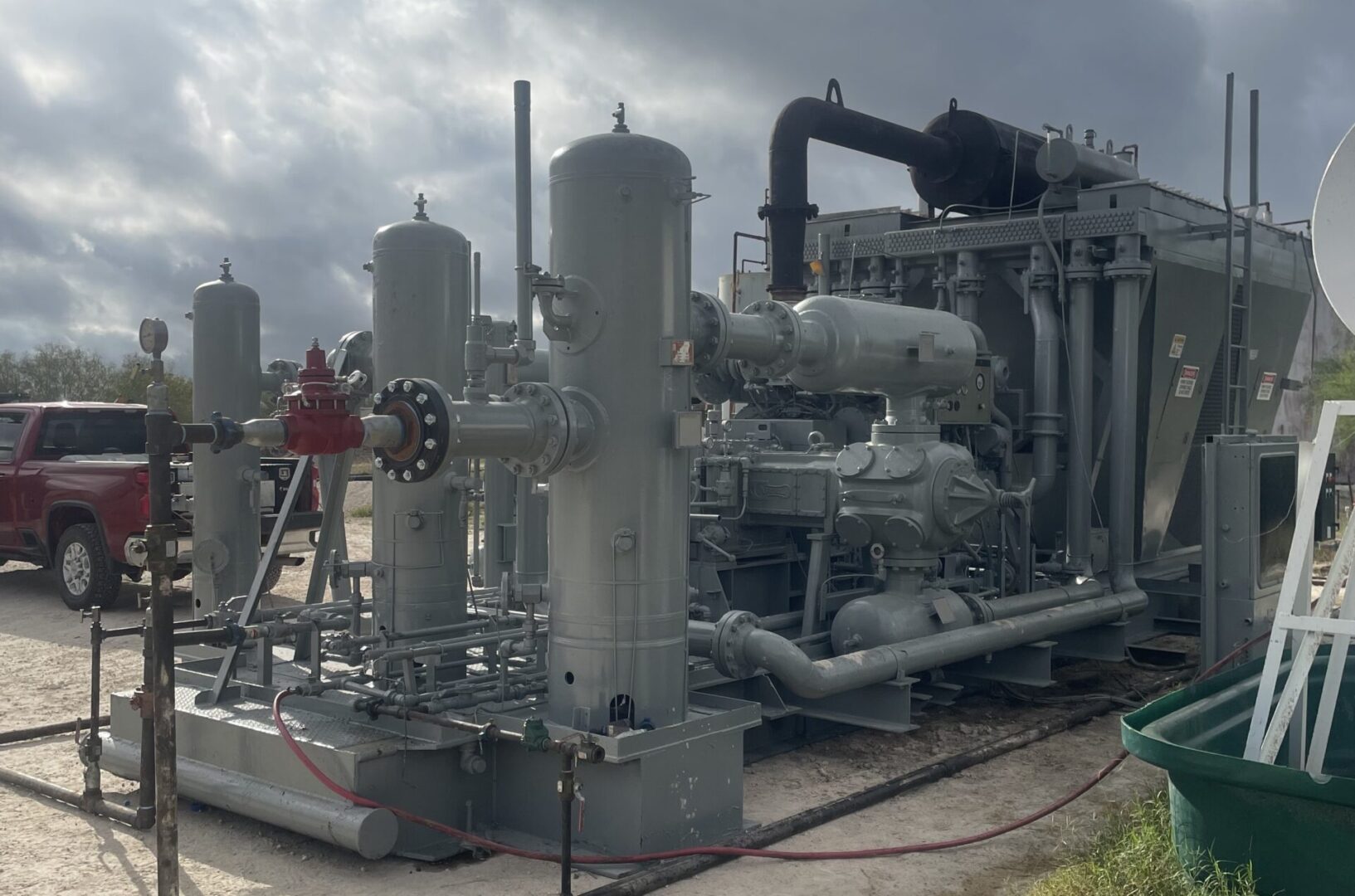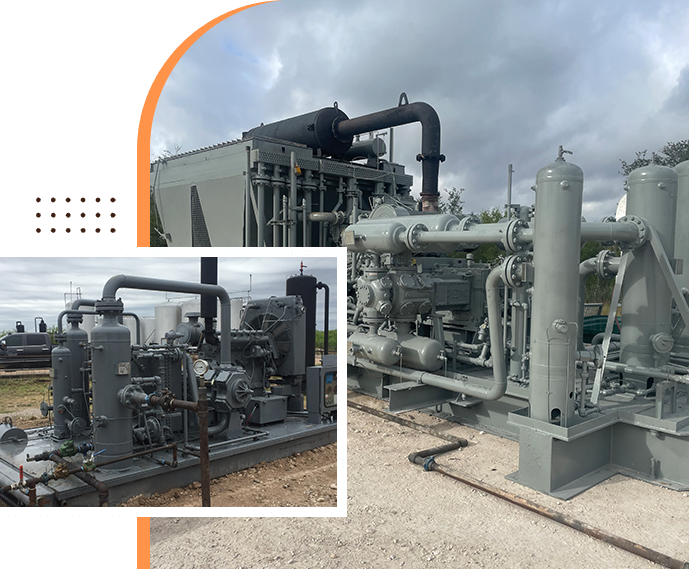 Your Partner for Gas Compression
Solutions in South and Central Texas
Coastline Compression, LLC strategically operates to capitalize on natural gas compression opportunities in South Texas and Central Texas. As a gas compression rental company, we offer equipment ranging from 45HP to 600HP. Additionally, we engage in the purchase and sale of gas compressor packages, recondition customer-owned units, and provide comprehensive field services. Our services extend to gas compression consulting, offering various maintenance programs, including routine monthly service.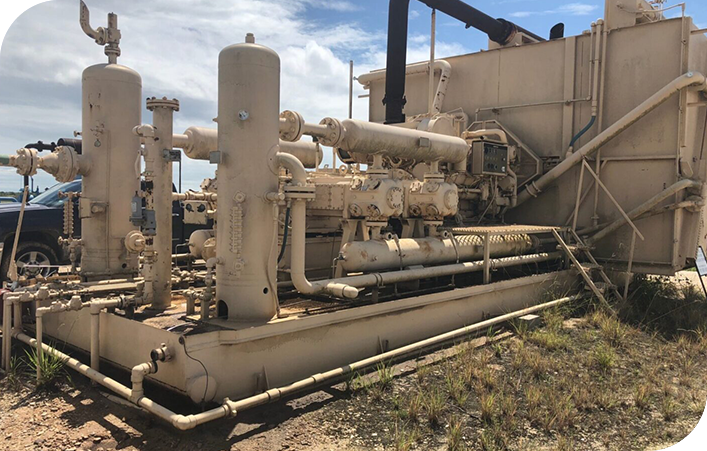 Coastline Compression's technicians undergo rigorous training to provide exceptional service on engines such as Caterpillar, Waukesha, and Arrow, along with compressors like Ariel and Gemini, among other natural gas compression equipment products. We stand by our commitment with a 98% available run-time guarantee.
Elevate your natural gas compression experience with Coastline Compression. Learn more about our comprehensive services, reliable equipment, and expert solutions.